Collaborate. Build. Grow.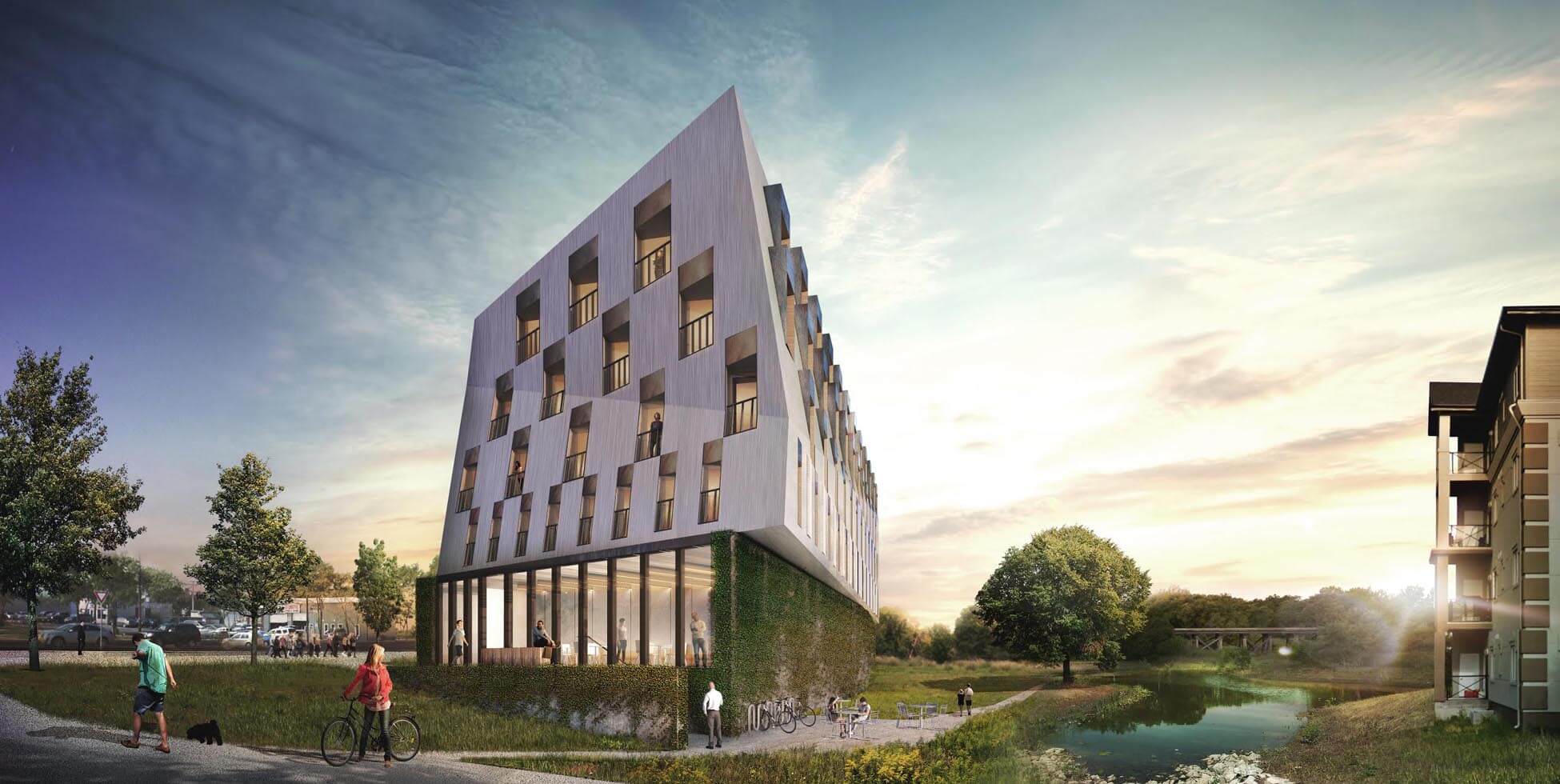 To create beautiful and sustainable developments by collaborating with our partners and the community.
Introduction
Legatum was born out of a desire to invest in developments that create a lasting impact for all shareholders. For us, the shareholders include our local community, the partners, and those who occupy the spaces we create. To make a lasting impact we collaborate with all these shareholders from vision to completion.
Alex & Ryan
Partnerships
Legatum partnerships allow us to co-develop beautiful buildings that improve their surrounding areas while maintaining their cultural identity. Buildings with smart and sustainable design that all shareholders find pride in. This is the legacy Legatum is building.
Who we are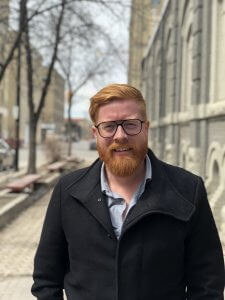 Alex Boersma has experience building long-term success from an idea. Lighthouse Exteriors, his first business, started with him and his truck; it grew to providing residential and commercial exteriors all over Winnipeg. In 2017, Alex partnered with Above All Roofing and Insulation to co-found Above All Projects. Above All Projects is known throughout Winnipeg for their exceptional communication, and quality of services in both residential and commercial sectors.
Alex believes that working with people every step of the way and developing trust, results in projects that produce long-term value. This belief propelled Lighthouse's growth and motivated Alex to collaborate with other partners to develop sustainable, smartly designed developments in Winnipeg.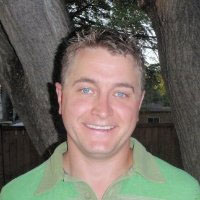 Ryan Ridge has been managing residential and commercial construction projects all over Manitoba since 2009. In 2012 Ryan started Ridgix Building Solutions Inc, which primarily focuses on new construction, in relation to true custom homes, multi-family dwellings in both residential and commercial settings.
Ridgix, under Ryan's leadership, has grown into one of the top Manitoba framing and construction companies. Ryan's ability to develop and plan large-scale developments while making deadlines, communicating with shareholders, and providing industry-leading quality has propelled Ridgix's growth in the prairies.
Terrasse Boisjoli
Terrasse Boisjoli is a new 5 storey mixed-use multi-family project consisting of 40 1-and 2-bedroom suites, in-suite laundry, 9ft ceilings, heated indoor parking, and commercial space on the ground floor.
Our vision is for a rental development that both investors and tenants can be proud of. We are respecting the local community and surroundings by leaving almost 50% of the land as park space that tenants can enjoy. We aspire to be the most attractive rental development in St. Norbert with unique architecture, and competitive rents as we work to attract stable and qualified tenants. Legatum's goal is to continue to own and manage this beautiful building as a limited partnership for many years to come.
Mission Park
Mission Park project is 44,800 square feet of modern for-lease warehouse space on 2.95 acres of land on Mission Street with a central location and easy access to all of Winnipeg, MB.
Mission Park project will have strong cash flow in the long-term, balanced with repaying the initial shareholder's loan as quickly as possible. The construction phases are being completed as leases are being sold. The project is attracting local contractors or similar tenants that view the proximity to major roads, vendors, and modern amenities to be a positive. The first phase is completed and leases are filling quickly. Interested in leasing? Check out 615 Mission Park.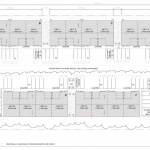 Click on the image to view larger site plan.
Warehouse 1885
Warehouse 1885 is an update and major redevelopment of the historical 104/108 Princess Street warehouses into updated loft-style apartment rentals in Winnipeg's Exchange district.
Redevelop two existing landmark properties on the corner of Princess/Bannatyne into 39 desirable residential rental units plus 5,500 sq/f of commercial space on the main floor.
The renovation will construct a 3 Storey addition on top of 108 Princess to accommodate more rental units plus access to rooftop patio on 104 Princess.
Legatum is currently completing the renovation & addition to realize our ultimate goal of strong equity growth and reliable long term cash-flow. The project will repay a significant portion of the shareholder's loan through a re-finance after construction is completed.
Legatum Development is looking for like-minded, accredited investors that share our vision and desire to create new developments together. If you are interested, please get in touch by filling out the form below.